Air Conditioning Repairs in London, Surrey, Sussex and Kent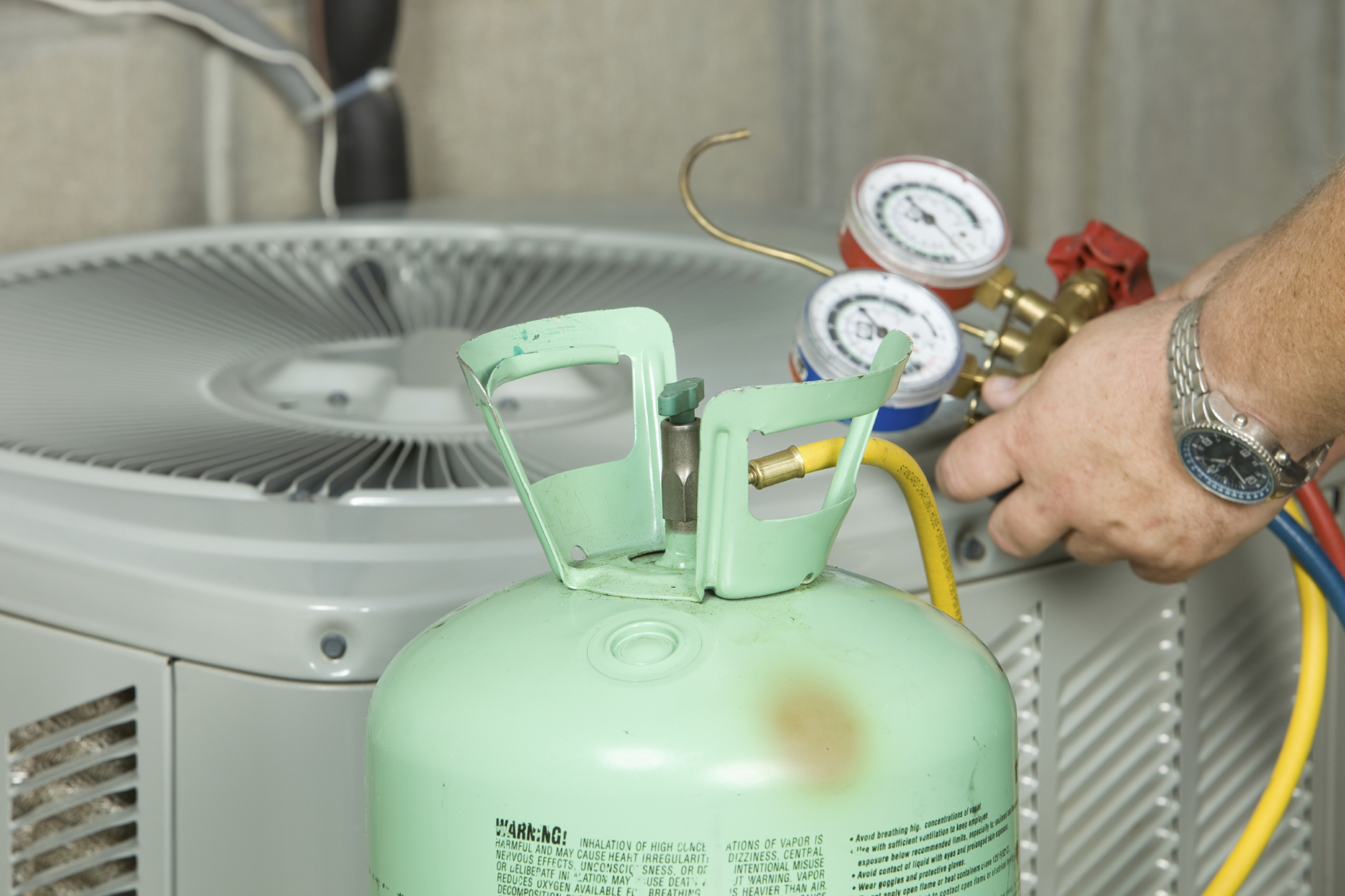 London Cool specialises in the repair of fixed air conditioning installations or climate control systems in the workplace.  We are also able to repair air conditioning systems that have not necessarily been installed by us and offer a 12 month manufacturer's warranty on parts for every repair we undertake (subject to status).
Air conditioning and heat pump equipment is extremely reliable but, as with all mechanical equipment, breakdowns can occur, even when a regular maintenance agreement is in place.  Our air conditioning repair service covers all makes and models, including leading manufacturers such asFujitsu,Daikin, Mitsubishi Heavy Industries, Panasonic and Toshiba.
We offer a one-off repair service for any air conditioning system which may have stopped working, plus emergency call out repairs, which gives our customers added peace of mind if the air conditioning system is installed in a business-critical area such as a computer room or data centre.
We cover London, Essex, Kent, Surrey, East and West Sussex, Berkshire, Buckinghamshire, and Hertfordshire, while many other parts of the UK are covered by our sister company, Midland Cool, located in Birmingham.  We have long experience in carrying out repairs in many sectors - retail, commercial offices, leisure, film and media, manufacturing, industrial, construction, healthcare and public sector.   
London Cool has Refcom FGas accreditation and is a member of the Alcumus SafeContractor scheme.  Our engineers undertake continuous professional development and training in all aspects of air conditioning and climate control repair.  With support from the team in the office, our engineers can ensure that systems are up and running with the minimum of delay.  If we have to source a replacement part for your air conditioning unit, we will arrange for delivery of an emergency portable air conditioner until we are able to complete the repair.
Our experience tells us that the majority of breakdowns requiring repairs could have been avoided  if the unit been subject to a regular annual service or maintenance by a qualified engineer  You may wish to consider a maintenance agreement with London Cool to help keep your air conditioning system working at maximum efficiency.  Our sales advisers will be able to give you more information and advise on the options available to you..